OUR ESTEEMED MEN & WOMEN
BOARD OF DIRECTORS, GOVERNORS & TRUSTEES
We recognize and support achievements in sustainable development.
The Millennium Excellence Foundation exists to Inspire, identify, celebrate and reward achievers in diverse fields of endeavor; Mentor, coach, build resilience, support stakeholder initiatives, train, build capacity and develop infrastructure; and Serve deprived communities, vulnerable groups, and people living with disability, women, and youth.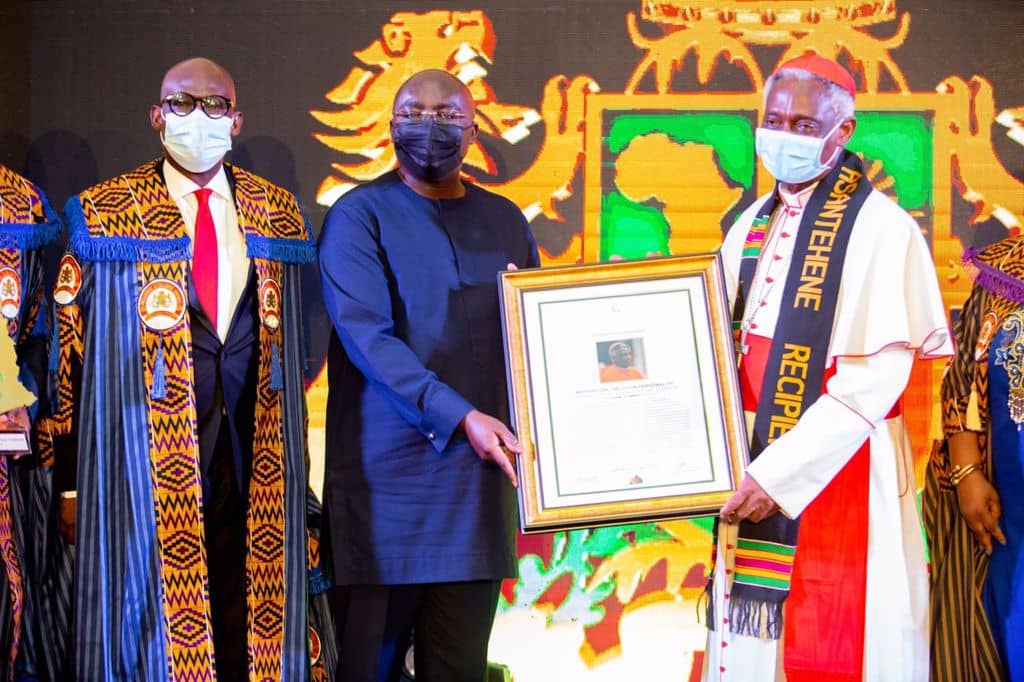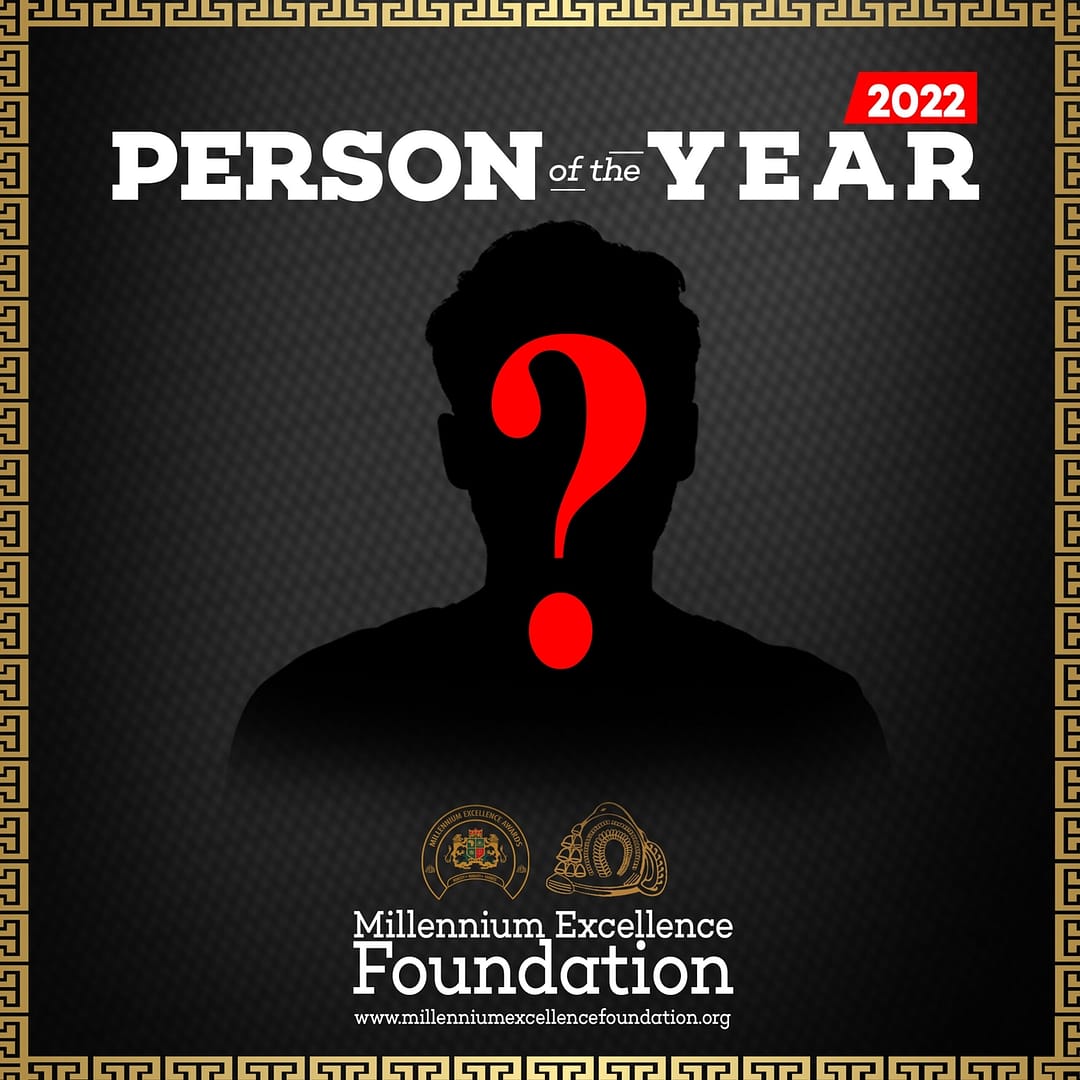 A Milestone of deserving Individuals who have made significant contributions in the Year 2022. His or Her contributions impacted Ghana's socio-economic development, positively changing the narrative.
The Millennium Excellence Foundation is the most authentic and credible prize-giving non-governmental and independent organization.
Events to award outstanding personalities and excellence
It's time to reflect on the big questions and believe that you were part of an incredible story and success…
We began our journey in the millennium year 2000 and we have since hosted 10 major awards programs and recognized over 120 distinguished citizens around the globe. We have also initiated countless youth initiatives…
Our commitment and support to the youth and society at large
THE MILLENNIUM EXCELLENCE FOUNDATION
The Millennium Excellence Foundation is a non-profit organization that was founded to recognize and reward successful African businesses. Millennium Excellence Awards is held every 5 years and has recognised over 100 individuals and institutions since its maiden ceremony in the year 2000.