GHANA EXPATRIATE BUSINESS AWARDS (GEBA)

REWARDING EXPATRIATE EXCELLENCE IN GHANA
The Ghana Expatriate Business Awards celebrates excellence in the expatriate community and their support to the Ghanaian economy.
The Government of Ghana and the good people of Ghana will for the first since our independence, recognize leading expatriate citizens, some of whom have been naturalized as Ghanaians, and Corporate expatriate corporations who have over the decades assisted in transforming the lives of Ghanaians.
Our national economic and social development, knowledge transfer and indeed significant foreign direct investment have been largely realized by the significant input of the expatriate community over the years. Several expatriates and naturalized expatriates are key ambassadors promoting Ghana globally.
Under the auspices of the Ministry of Trade and Industry and in collaboration with the highly esteemed Millennium Excellence Foundation, the Ghana Expatriate Business Awards will be hosted on the 8th of December 2017 to recognize some of our Expatriates and Expatriate Companies who in spite of challenges over the decades, continue to support our economic development policy agenda and promote more trade between Ghana and the international community.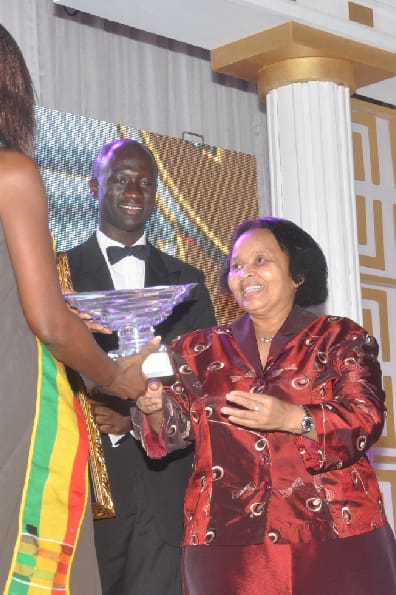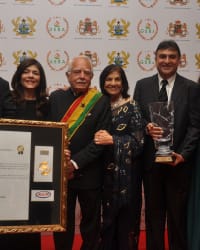 GEBA 2017
GEBA's maiden event was hosted IN…