The Millennium Excellence Foundation was founded in 1998 and hosted its maiden Prize ceremony on the eve of the Millennium 2000. Founded by Ashim Morton, a great-grandson of HRM Otumfuo Prempeh I, Asantehene, and son of Dr. Titus Aruna Morton.
The Founder, an Architect by profession and Entrepreneur, returned to Ghana after several years in the United States to give his quota to the development of his Nation. As a witness to the constant negative outlook and poor governance stories coming out of the African Continent daily, Ashim Morton made it a decision to tell the successful enterprises and highlight individuals who were selflessly bringing about change in Ghana.
The MEF is a non-profit organization established to celebrate successful enterprises in Africa:
The Millennium Excellence Awards was hosted once every five years and recognized about 20 institutions and individuals for their contribution to national development. The Awards ceremonies were privately funded by corporates and individuals who believed in Ashim's vision. After a remarkable run of 10 years of research and nominations, the Founder decided with the blessing of the Life Patron to take the vision Continental wide.
The Lifetime Africa Achievement Prize is hosted every two years in different African countries with the same vision to recognize excellence in Leadership, Governance, and Entrepreneurship. A research Team provides potential nominees to the Board of distinguished Governors who make the final nomination of a Prize Laureate.
The Board of the Millennium Excellence Foundation has henceforth agreed to focus on three sectors in Ghana and for the Africa Continent. The Foundations' Executive Team, will offer services and implementation of Research and Development, Advisory, Consultancy, Training, Local and Regional Forums and B2B in the sectors of attention.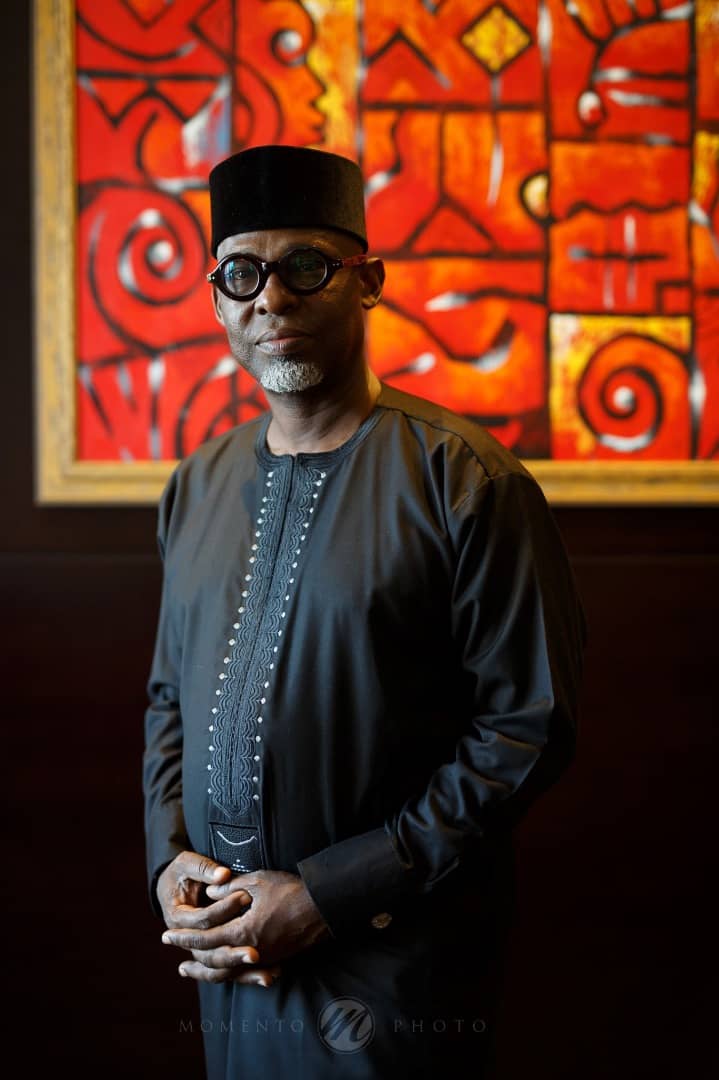 The Foundation is headed by a Life Patron who ensures the sustainability of her mission and headed by the Founder whose goal is to drive the principles of sustainable development in Africa. The Chairman and Vice-Chairman together with the Board of Directors are the policymakers at the Foundation. All Members of the Foundation are experts in the fields of attention of the Foundation's policy framework. The Board meets at least twice a year to review the policy and its KPIs.
The Foundation will henceforth focus most of its resources in three key areas, Agriculture and Food Security, Water, Sanitation and Hygiene and Science, Innovation and Technology. The three areas of focus are headed by the President, Board of Governors, Advisory Technical team and program managers. This Executive Team, serve a five-yearly term and responsible for overall management of the Foundations Prize Ceremonies and Consultancy Services she provides. The Team works with our Partners to ensure the sustainability of our mission.
We align our objectives with the SDGs to reduce poverty, ensure accountability in Governance in our three key areas of attention that will lead to sustainable growth and development for the citizens of Africa.